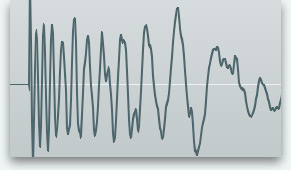 Like Tape On Steroids
REAPER is a tuned machine for manipulating and recording audio. You can use REAPER like a classic studio tape deck, punching in and out to record on any track, enabling and switching inputs on the fly, without stopping playback. You can even use REAPER's varispeed control to simulate recording at slower or faster tape speeds.

Tons of Gear, One Small Box
REAPER provides a complete virtual studio environment, with unlimited routing and effects. You can keep the signal path as simple and linear as you want, or you can cable together psychotic spaghetti bowls of virtual effects, wired external hardware, or any mix of both.

Appetite for Destruction
Unlike a classic studio tape deck, any recording, edit, or action you can perform in REAPER is completely non-destructive. You can let the transport loop and record take after take after take, or punch in surgical edits and keep punching until it's right.
Or, if that take you recorded three hours ago was better, you can use the nearly unlimited multilevel undo to get it back.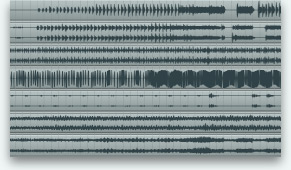 Edit This
You can split, move, slip, stretch, shift, and rejoin audio items seamlessly, and configure auto-crossfades and auto-overlaps when splitting media. The level and accuracy of integrated editing is extreme.
Not enough for you? Want to use a dedicated destructive sample editor? REAPER integrates easily and smoothly with external editors, allowing multiple editors to be seamlessly launched from the arrange view with a click of the mouse.