full changelog
.
As always, we will continue to introduce improvements, optimizations, fixes, and major new features throughout the version 7 release cycle.


Lanes
action to reset lane names will reset lanes named like 'C1' if they have no comp areas
fix crash when trying to insert more than 128 lanes
ReaScript
add focused, last_touched, chain_sel, parent_container, container_item.X, container_map.add.fxid.parmid, container_map.get.fxid.parmid attributes for Track/TakeFX_GetNamedConfigParm
FX containers
auto-expand container on mouseover drag in chain
FX
fix automation quirks with non-1.0 project playrate on plug-ins following PDC (v7 regression)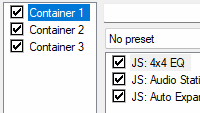 FX Containers and Parallel Routing:
Build, store, and recall self-contained FX chains, including complex routing and configurable parameter mapping. Route multiple plug-ins (including FX containers) in parallel.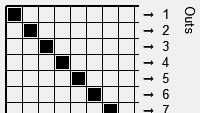 More Track Channels and MIDI I/O:
Tracks support up to 128 channels each; MIDI routing supports up to 128 buses; hardware support for up to 128 MIDI input and 128 MIDI output devices. As always, there are no limits on track counts, sends/receives, FX, ReaScripts, etc.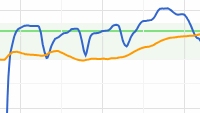 Render Statistics and Loudness Measurement:
Generate an interactive, shareable, graphical HTML render loudness and clipping report for every render, including stem renders, region renders, and fast 'dry run' renders that produce a render report without writing media to disk. View real-time render statistics while rendering.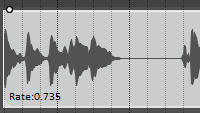 New Pitch Shift, Time Stretch, and Resampling Modes:
New built-in polyphase synthesis pitch shift/time stretch modes, and built-in support for Voxengo's high quality r8brain-free sample rate converter.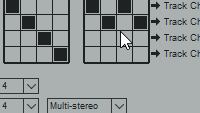 FX Auto-Bypass, Oversampling, Multi-Mono, Multi-Stereo:
Customizable per-FX auto-bypass, to disable processing when the input is silent. Per-FX and per-FX-chain oversampling, to oversample any plug-in up to 768 kHz. ReaPlug support for multi-mono and multi-stereo processing modes.